Love

Care
Grow Up baby infant milk for every stage of your baby
:
1. Infant milk, from birth
2. Follow-on milk, from 6 months
3. Growing-up milk, from 12 months
Grow Up baby infant formula contains proteins, fibres, vitamins, minerals and fats.
All components that play a key role in the development of infants and children.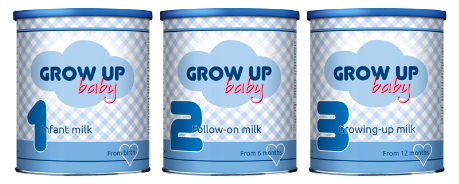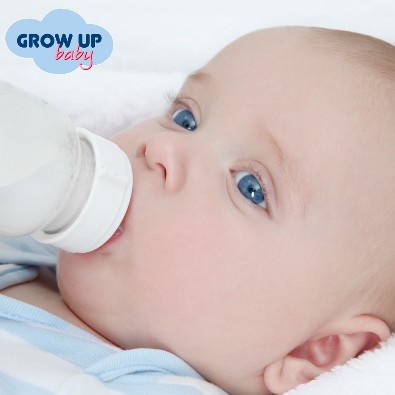 Breast milk is the best food for a baby. Always consult a doctor before starting bottle feeding.